Christopher J. Valin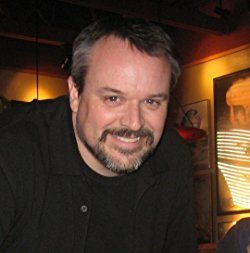 Christopher J. Valin is a writer, teacher, artist, and historian living in the Los Angeles area. He received his masters' degree with honors in military history from American Military University and his bachelor's degree in history from the University of Colorado-Colorado Springs. Christopher is the 5x-great-grandson of Sir Charles Douglas, the subject of his book, Fortune's Favorite: Sir Charles and the Breaking of the Line.
In addition to writing and inking for independent comic book companies and writing screenplays for production companies, Christopher has had numerous short stories published in anthologies such as Clockwork & Capes: Superheroes in the Age of Steam and Doomed: Tales of the Last Days. His screenplays, teleplays, and stories have won several awards and contests.
Christopher's Website
Sorry, no content matched your criteria.