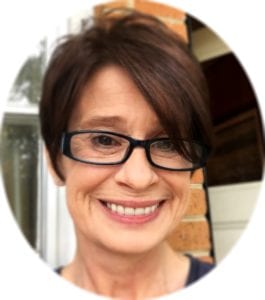 You've scheduled your edit, now what?
We've discussed your needs and determined the level of service being performed.
When your scheduled date is close, please send me your manuscript in Word format (if you haven't already).
The agreed upon deposit must be tendered no later than one week before your start date. The balance is due before the second round of edits begins.
I will edit your document utilizing Track Changes, leaving comments as needed. Detailed notes about any stylistic or plot concerns will be kept in a separate document. Unless otherwise agreed, The Chicago Manual of Style is the style guide in use; Merriam Webster the preferred dictionary. For residents of the UK, The Oxford Guide to Style and OED.
I'm happy to discuss your questions and concerns. You can contact me at any time via email or make an appointment to call.
To get the most from your edit, you should submit your best. It sounds axiomatic, but sadly it's not.
Life happens to everyone. Sometimes things go wrong. If, for any reason, you're unable to submit your manuscript on time, just let me know. Whether it's two months away, or on the schedule tomorrow, all you have to do is send me an email. It's that easy. Don't send something you're unhappy with, that you rushed to finish, or, heaven forbid, a first draft. I would rather juggle your booking.