Paul Shadinger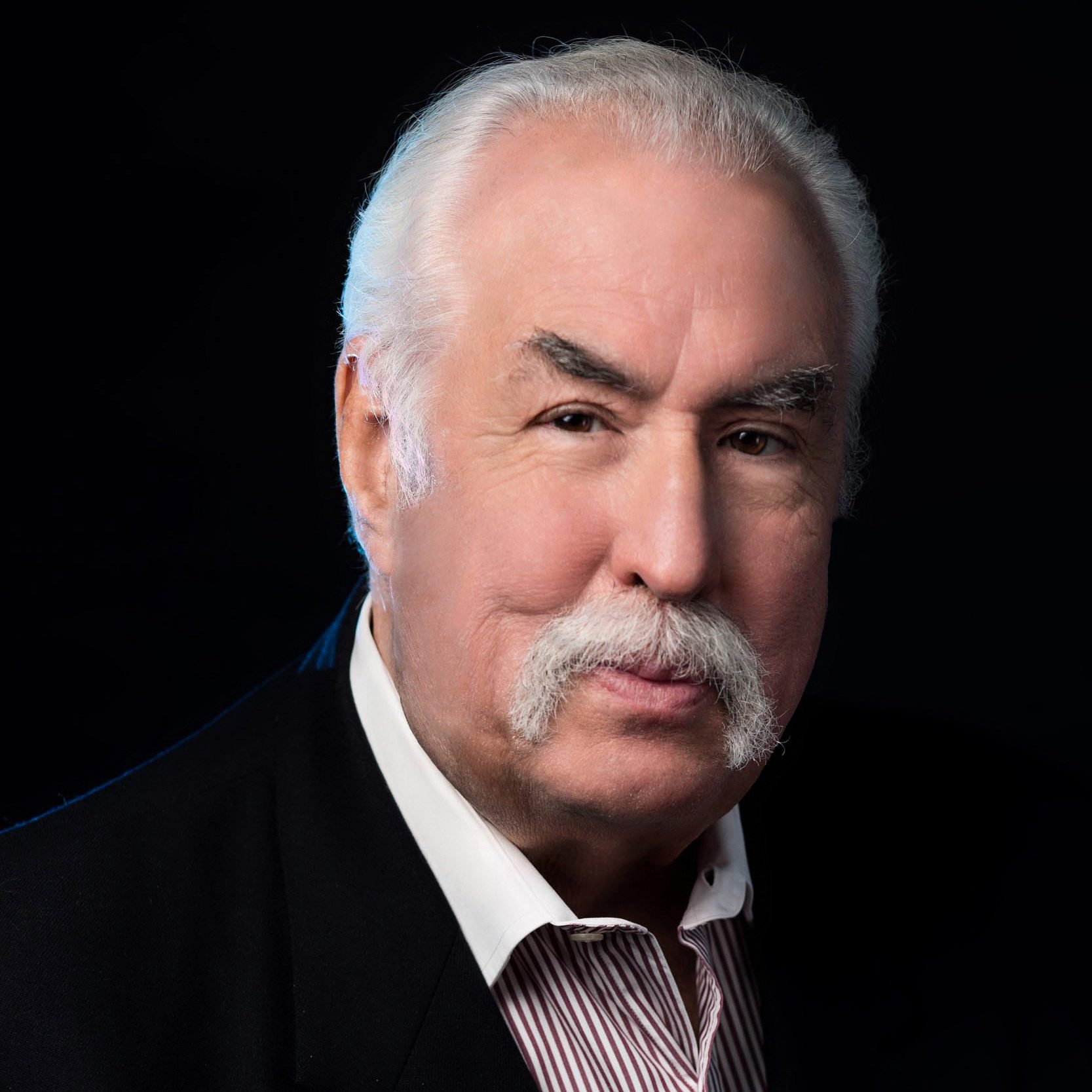 Paul lives in North Fort Myers Florida with his wife Sandy and their two beautiful American Cocker Spaniels, (Samantha and Bijou(aka BJ)) who are better known as "The Kids" and are a special part of his books. For those of you who knew we had three dogs, our little Bean went over the rainbow bridge in September of 2017 and Max left for the rainbow bridge in February 2019 and we miss them more than we can say.
Born and raised in Seattle and now transplanted to Florida, in addition to writing, Paul keeps busy learning to ballroom dance and working on an HO scale train layout. A graduate of Western Washington University in Education, Paul taught for 4 years and became self employed when he left teaching. Over the years Paul has owned and operated many businesses, where he has met many interesting people who always seem to confide the most astonishingly personal information to him, hence the varied knowledge of people. It is this knowledge that he uses to create his interesting characters.
His motto is "Caution: You may end up in my next Novel".
Paul's Website