Steve Statham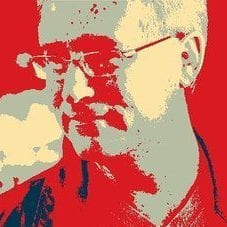 Steve Statham is a Texas-based writer who splits his time between conjuring up science-fiction and fantasy novels, and reporting on the oil-drenched automotive industry.
He is the author of the Connor Rix series of SF thriller novels, which includes Rules of Force and Levers of Power, as well as the Space Opera SF novels Gods and The City and Gods and the Stars. Over on the non-fiction side, Steve has had 12 automotive history books published and was the editor of Musclecar Enthusiast magazine for many years.
Steve's Website
Sorry, no content matched your criteria.